Titanium Zirconium Molybdenum Screw(TZM)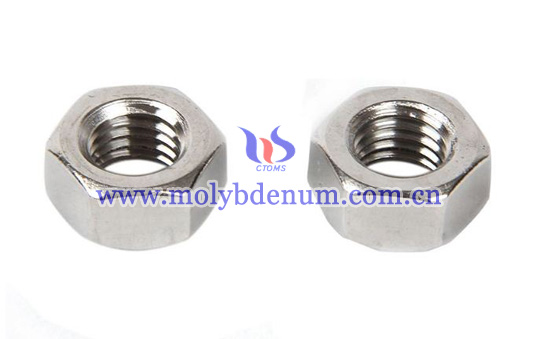 Products Name: titanium zirconium molybdenum (TZM) screw Materials: molybdenum 99.95%, TZM, Ml alloy and so on Proceeding Technologies: sintered, forging, lathe proceeding, surface treatment Products Sizes: TZMM2~TZMM24 Application: TZM Screw as an essential parts are wildly apply in vacuum furnace thermal field components, sapphire thermal field components and high temperature resistant parts. TZM screw usually use with TZM bolt, in case the high temperature of TZM bolt will make TZM screw distortion.
Characteristic: TZM screws are will used in heavy electrical equipment, high temperature equipment and other equipment which use in bad environment. Because TZM screw not only resist high temperature, but also resist corrosion which determines the widely application of TZM screw.
Inquiry & Feedback